Our leather
The Apex secret
We insist on top quality leathers for Apex Footwear. That's the secret to long lasting, comfortable footwear. We are constantly offered cheaper leathers - but they just don't hack it in NZ. We know it costs a bit extra to have better leather - but we reckon you'll get a longer life out of your boots.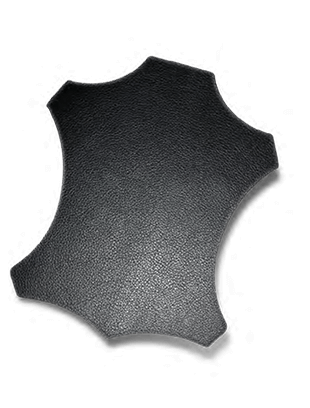 Premium Full Grain Leather
A full grain leather that quickly adapts to the shape of your foot giving you comfort straight out of the box. It is strong, water resistant and has excellent durability.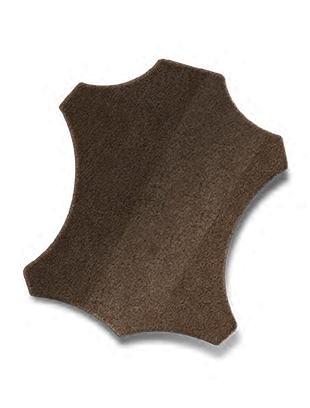 Waxed Crazy Horse Leather
A premium buffed cow or buffalo leather with a slight nap. When rubbed, the colour changes slightly. The leather gains a unique character look with age.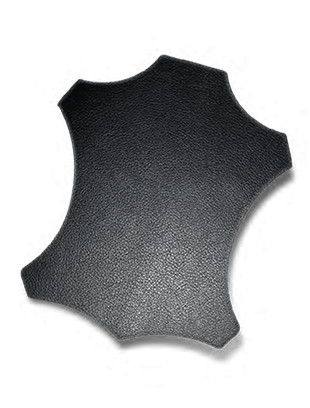 Enduro Full Grain Leather
Tough full grain buffalo leather. Ideal for the harshest conditions it takes being muddy and wet in its stride. Exceptionally strong and durable, with a smooth finish.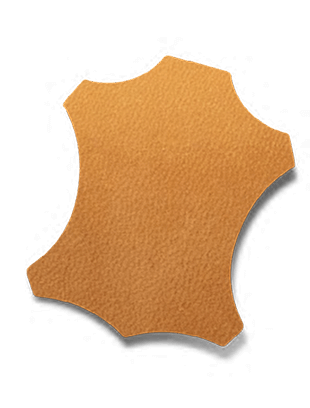 Premium Nubuck Leather
A top grain cow leather that is tough and durable while giving a soft supple feel. The top layer is buffed to give the leather a slight nap and a classical look.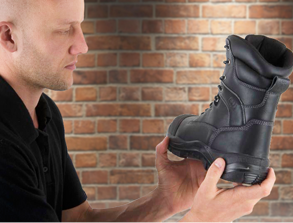 Leather care
It's important to keep your boot leather supple
Boot life can be greatly enhanced by ensuring that the leather does not dry out. Dry leather, when required to flex with your foot, will crack instead. We recommend a good quality leather conditioner - such as Huberds Shoe grease - to enhance leather quality and keep leather supple. This is especially important after your footwear has been wet. Clean your boots to remove any mud - then dry them slowly. Do not force dry them (say by the fireplace) as this will cause the leather to dry and crack. Apply a fresh leather conditioner and rub it deeply into the leather to ensure that the leather is supple. Does not apply to Nubuck.
Contact Louis for more information regarding your Price and Product Warranty